Welcome To The Fast Start Program Custom Sales Funnels
Please choose the program from below that you belong to, in order to learn more about
The Fast Start Program For A Custom Offer!
FAST START BLOG
Custom Done For You BLOG
FAST START FOR ANY OFFER
Custom Front End Funnel Built Completely Tailored


Not Sure You NEED Your Own Funnel?
Take A Look And Listen To What People Have To Say About The Amazing Results They Have Gotten Using The Fast Start Custom Funnel For Digital Altitude and MOBE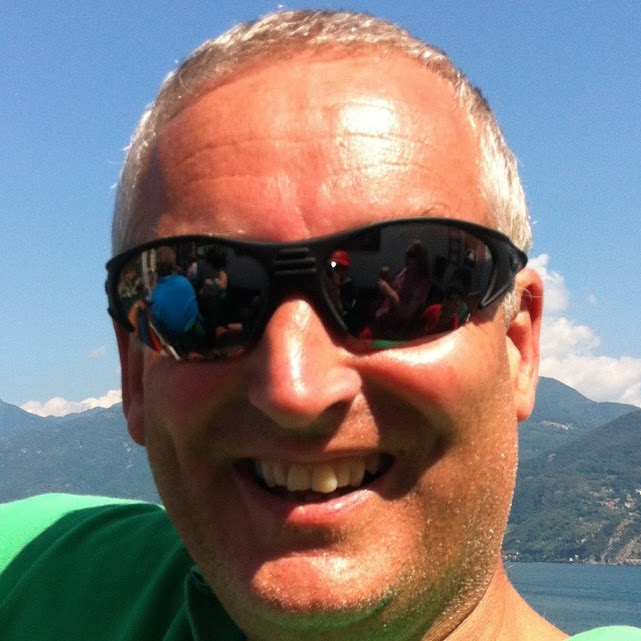 Barry HurstInternet Marketer, MOBE & DA
I first purchased a Fast Start Funnel a few months ago and I have to say it's awesome. John and Sarah delivered to me a fully working funnel with three squeeze pages and 2 email follow up series linked to my Aweber account. The funnel is designed to place leads into the system and get the leads to buy your front end offer, then the second email series gets your leads to upgrade.

I've had 7 upgrades to high ticket offers. I have even "reversed engineered" it. This means I placed buyers straight into the second follow up to get upgrades which I did, then drove traffic back to the first one. Your funnel does not stop there... John & Sarah have The One Team LLC Site, a complete support and training area. I also received my one on one coaching with John. If that was not enough, you can also buy solo ads from their own solo ad system to fill your funnel. Now you can purchase the funnel with whatever business you are working. This gets results. Thanks John & Sarah"
Regards, Barry

Jon Turner, Digital Altitude Consultant

Marcus Bisson, MOBE Titanium Consultant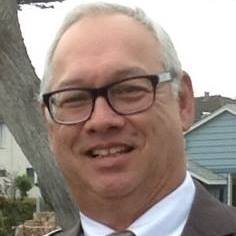 Michael AshtonMarketer
I don't know where I would be without John and Sarah. Their solos ads have helped grow my email lists with over 1,000 new subscribers. The clicks are always high quality with opt-in rates averaging over 40% for most of my solo ads.

The Fast Start Program was responsible for much of this growth. I wasn't having a lot of success promoting MTTB. With Fast Start I am able to create squeeze pages that really convert, resulting in tons of new subscribers and some front end sales. I had never done anything like that before. Sarah is instrumental with her help getting me through the technical aspects of creating the pages and building the sales funnels.

Both John and Sarah are always available with advice and encouragement.Because of their fantastic support and great products, My Solo Ads is my exclusive solo ad provider.John and Sarah are simply THE BEST. Period. End of story.
D. Scott Lofthouse, MOBE Diamond Consultant
Patty Baribar, Digital Altitude Consultant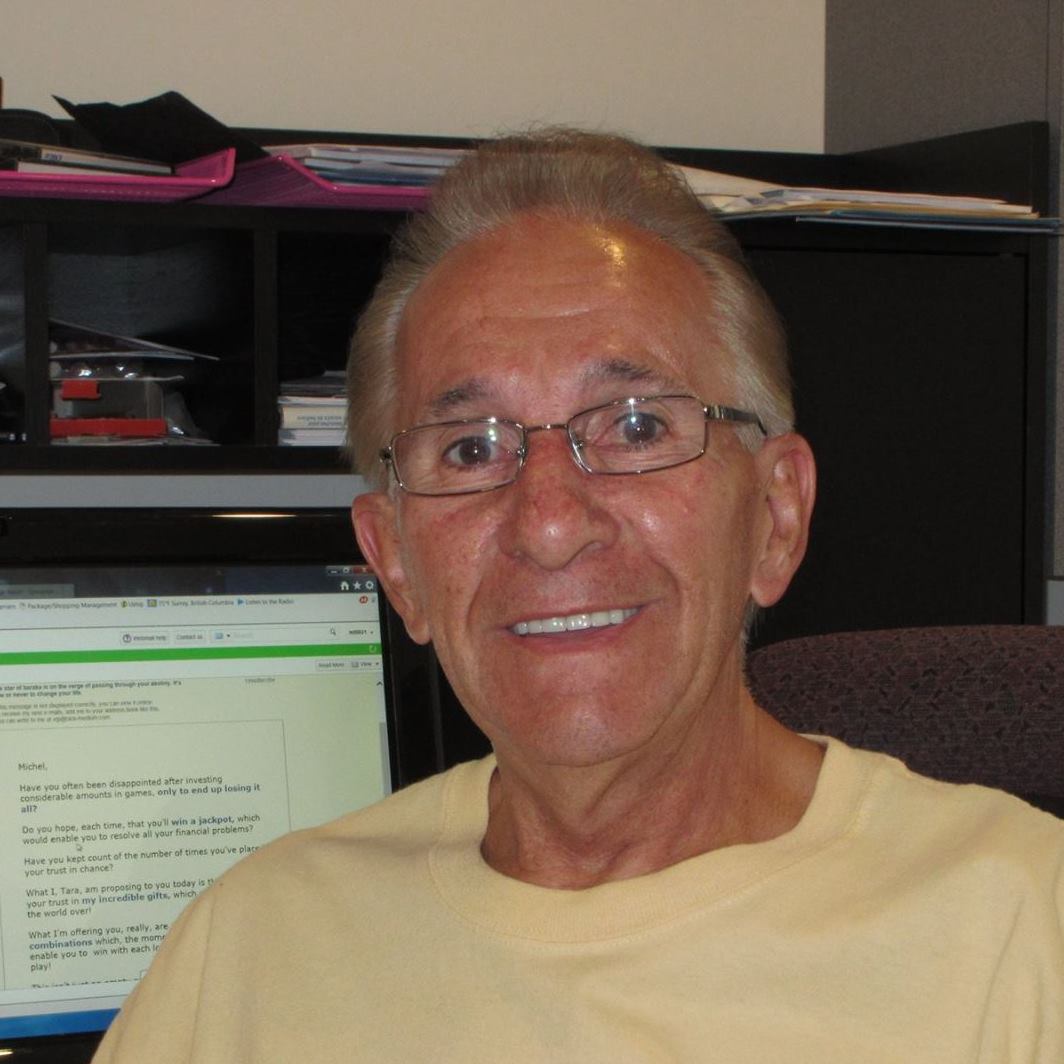 Michel LarinMarketer
Last November I went online to search for solo ads vendors. Their website was very well done with good layout and bright colors. The testimonial I checked was from MOBE the same business I am in. Prices also were reasonable, and easy to understand. I bought 200 clicks first to see what kind of result I would get on my link. Sarah warned me the results are not that good without a squeeze page. I was inexperience and said to go ahead anyway, she said she would do it only this time.

Sarah said it would be better to go with the fast start program and to get my own squeeze page.I talked to my coach about the cost and she said to go with it because I was getting a heck of a good deal. There is a lot of work involved in doing your own squeeze page.A week later I had my own squeeze page, purchased more clicks with excellent services, when I asked questions I get an answer right away , help and guidance to what is happening.

*** This Product is Completely NON-REFUNDABLE after the final verification and funnel build begins.
This is a service with a deliverable digital product upon completion and there are absolutely no refunds. ***