There are many different reasons that a custom sales funnel is a must have. First of all, you want your potential customers' initial eyeballs on your own capture page to be unique. So they opt in and not click the X to leave the same standard MOBE lead capture page they have already seen 50 times.
You want a lead capture page that converts at 35-45% or higher, not 12-22% like some of the system pages do. In fact many lead providers do not run traffic to standard affiliate system lead capture pages. We can even recommend where you can get high-quality internet traffic, helping you get targeted leads and potential sales into your funnel if you need help.
When collecting leads it's imperative you are sending the leads to your own auto-responder. Why would want to send your paid traffic to someone else's list? You don't!
Your new subscribers need a fresh, creative and proven follow-up series to help market the MOBE front end offers. A good funnel will also help market the back end offers once the subscriber has been converted into a buyer.
Experienced funnel builders use additional tools and techniques to help increase deliverability and conversions.
Building an automated sales funnel that can market affiliate products properly, requires a certain amount of experience if you want your funnel have the flexibility to handle multiple products. This gives you the ability to use the same funnel or replicate it for the next product that needs to be marketed. That same well organized structure can handle additions to the funnel, like lead magnets and trip wires without extensive changes.
What Do You Get With The Fast Start Program
for MOBE?
Marcus Bisson, MOBE Titanium Consultant
D. Scott Lofthouse, MOBE Diamond Consultant
What Do You Need To Do With The Fast Start Program For MOBE?
(Note: We have incredible discounts on hosting and auto-responders so wait for our links)
Acquire or already own a domain $12 or less
Acquire or already own hosting under $8 monthly
Acquire or already own an auto-responder FREE First Month, $19 monthly after that
Only Aweber or Get Response will work with this program
Then You Can Sit Back And Focus On Your 21 Steps And Driving Traffic To Your New Custom Front End Sales Funnel For MOBE. ALL Of The "Heavy Lifting, Techie Stuff" Is DONE FOR YOU!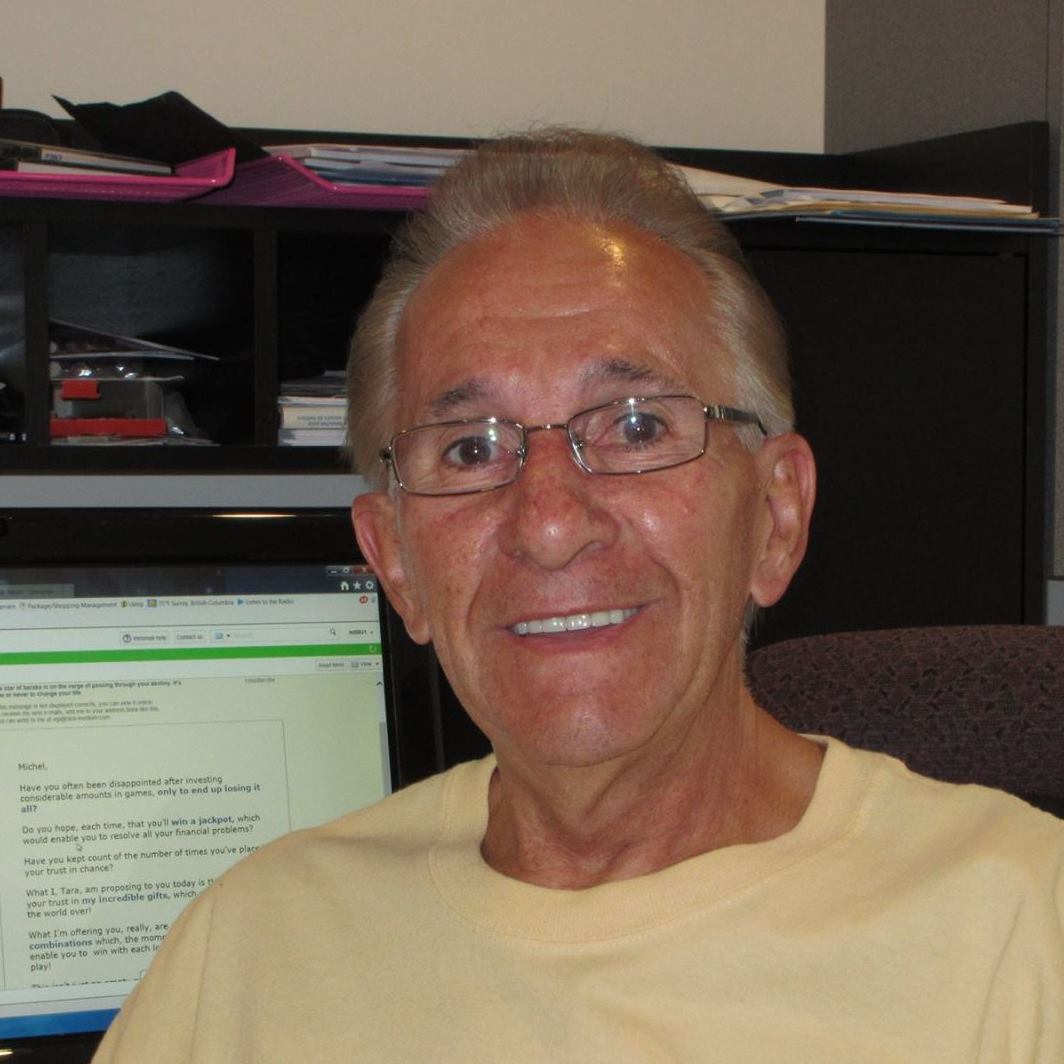 Michel LarinInternet Marketer
Last November I went online to search for solo ads vendors. Their website was very well done with good layout and bright colors. The testimonial I checked was from MOBE the same business I am in. Prices also were reasonable, and easy to understand. I bought 200 clicks first to see what kind of result I would get on my link. Sarah warned me the results are not that good without a squeeze page. I was inexperience and said to go ahead anyway, she said she would do it only this time.

Sarah said it would be better to go with the fast start program and to get my own squeeze page.I talked to my coach about the cost and she said to go with it because I was getting a heck of a good deal. There is a lot of work involved in doing your own squeeze page.A week later I had my own squeeze page, purchased more clicks with excellent services, when I asked questions I get an answer right away , help and guidance to what is happening.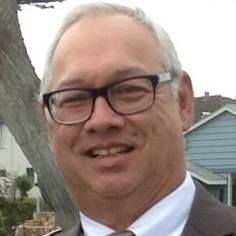 Michael AshtonInternet Marketer
I don't know where I would be without John and Sarah. Their solos ads have helped grow my email lists with over 1,000 new subscribers. The clicks are always high quality with opt-in rates averaging over 40% for most of my solo ads.

The Fast Start Program was responsible for much of this growth. I wasn't having a lot of success promoting MTTB. With Fast Start I am able to create squeeze pages that really convert, resulting in tons of new subscribers and some front end sales. I had never done anything like that before. Sarah is instrumental with her help getting me through the technical aspects of creating the pages and building the sales funnels.

Both John and Sarah are always available with advice and encouragement.Because of their fantastic support and great products, My Solo Ads is my exclusive solo ad provider.John and Sarah are simply THE BEST. Period. End of story.